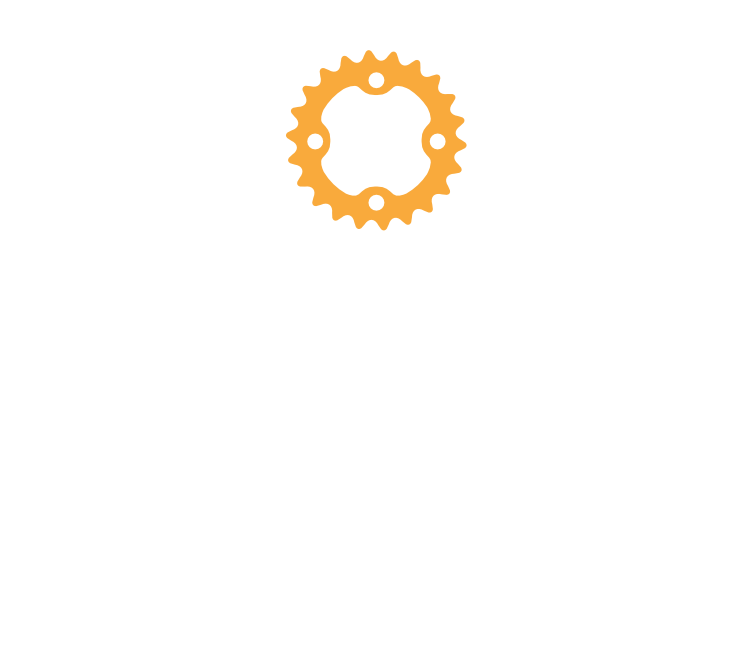 Volunteer managed trail network in Lac-Sainte-Marie, Quebec
All trails open. Some sections snow covered where they cross the ski runs.
Anticipated Mountain Loop Opening: May 21st
During spring thaw , we respectfully ask mountain bikers and hikers not to use the Mountain Loop trails, as general trail conditions in this area tend to be poor, with many trail sections extremely vulnerable to damage.
Location
Trail head is located at the base of Mont Ste Marie ski hill.
76 Chem. de la Montagne,
Lac-Sainte-Marie, QC J0X 1Z0
[Map Link]
Trail Access
It is required to be a member to bike at the Velo MSM trail network. Memberships must be purchased on the website before usage. Hikers are encouraged to make a donation. Trails may be closed depending on conditions.
Hours
The trails have no set hours for usage.