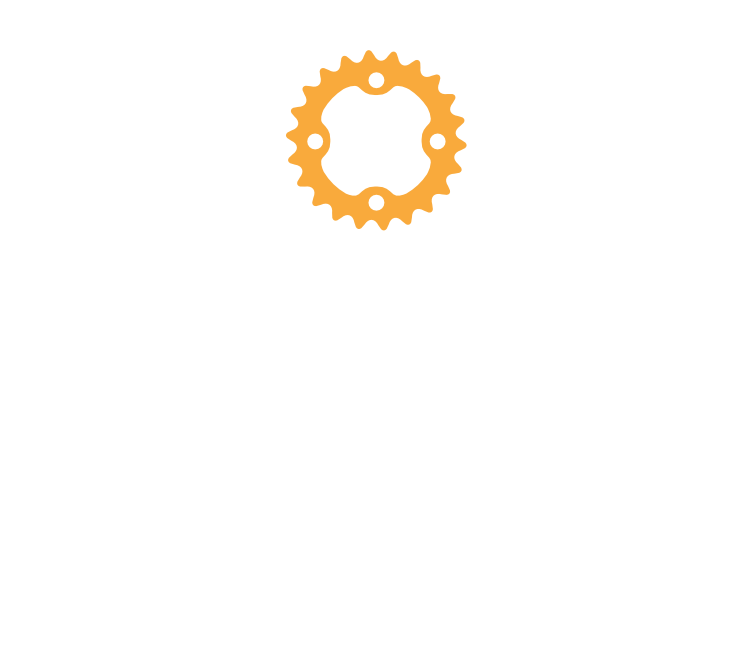 Volunteer managed trail network in Lac-Sainte-Marie, Quebec
Zone is closing on October 29th.
Location
Trail head is located at the base of Mont Ste Marie ski hill.
76 Chem. de la Montagne,
Lac-Sainte-Marie, QC J0X 1Z0
[Map Link]
Trail Access
It is required to be a member to bike at the Velo MSM trail network. Memberships must be purchased on the website before usage. Hikers are encouraged to make a donation. Trails may be closed depending on conditions.
Hours
The trails have no set hours for usage.